I LOVE PROBLEM SOLVING! SEND ME YOUR PROBLEMS! I WILL DO MY BEST TO GIVE YOU POWERFUL CREATIVE PROBLEM-SOLVING SOLUTIONS.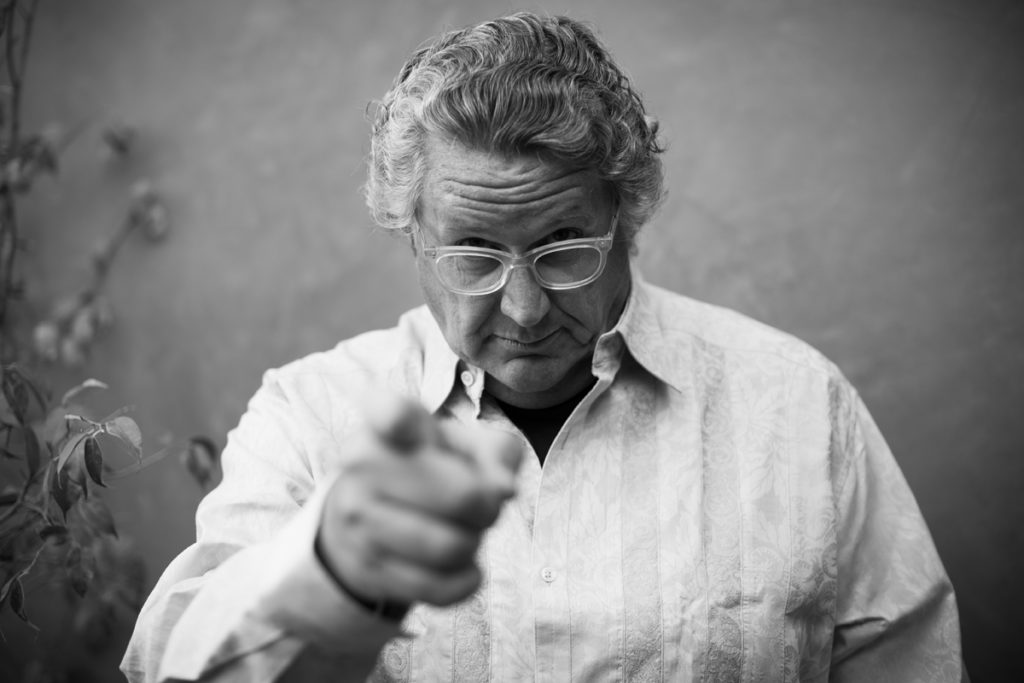 Successful problem solving for me comes from gathering all the data, interviewing all the personalities involved, reviewing competition, prayer, figuring out what is working and what is not working, then stepping "out of the box" from a safe, linear or even logical thinking pattern. My partners say many times my approach is opposite of what convention that leads to success dictates. Some call this "paradoxical thinking." I call it having fun staring a problem in the eye until it shrinks down to the size of an ant.
Recently, I learned something about myself that might be a little scary ... Nassir Ghaemi, in his terrific book, "A First-Rate Madness" offers a myth-shattering exploration of the powerful connection between mood illness (depression and bipolar disorder) and leadership. As the esteemed Director of the Mood Disorders Program at Tufts Medical Center, Ghaemi sets forth a controversial yet compelling thesis: The very qualities that mark those with mood disorders – creativity, resilience, empathy, and realism – also make for the best leaders in times of crisis.